Welcome to the HEAL Utah Podcast: conversations about politics, culture, economics, and everything in between through an environmental lens.
Join us as we sit down with activists, authors, academics, and athletes – and that's just the "a" list – to discuss a range of issues that are related to environmental advocacy in Utah, the nation and the world. Whether you're a sustainability-newbie or a grassroots-veteran, the HEAL Utah Podcast asks the questions you've been thinking about and is guaranteed to help you expand your environmental horizon.
Find our season 4 episodes below and on iTunes, Stitcher, or Podbean. Don't forget to subscribe on one or all four platforms!
---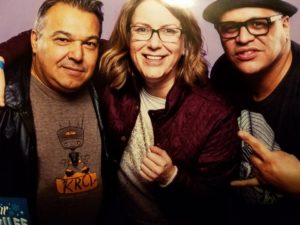 Episode 113: Change Starts with Community Conversations with Lara Jones and Billy Palmer
---

Episode 112: Discovering Climate Change and the Universe with Thomas Quayle
---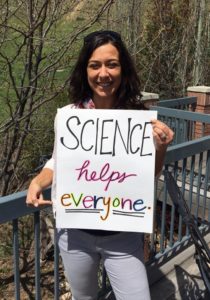 Episode 111: A Disaster for Utah with Jessica Reimer
---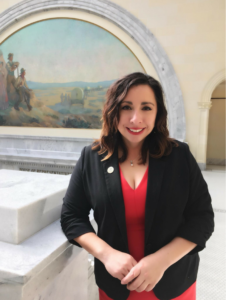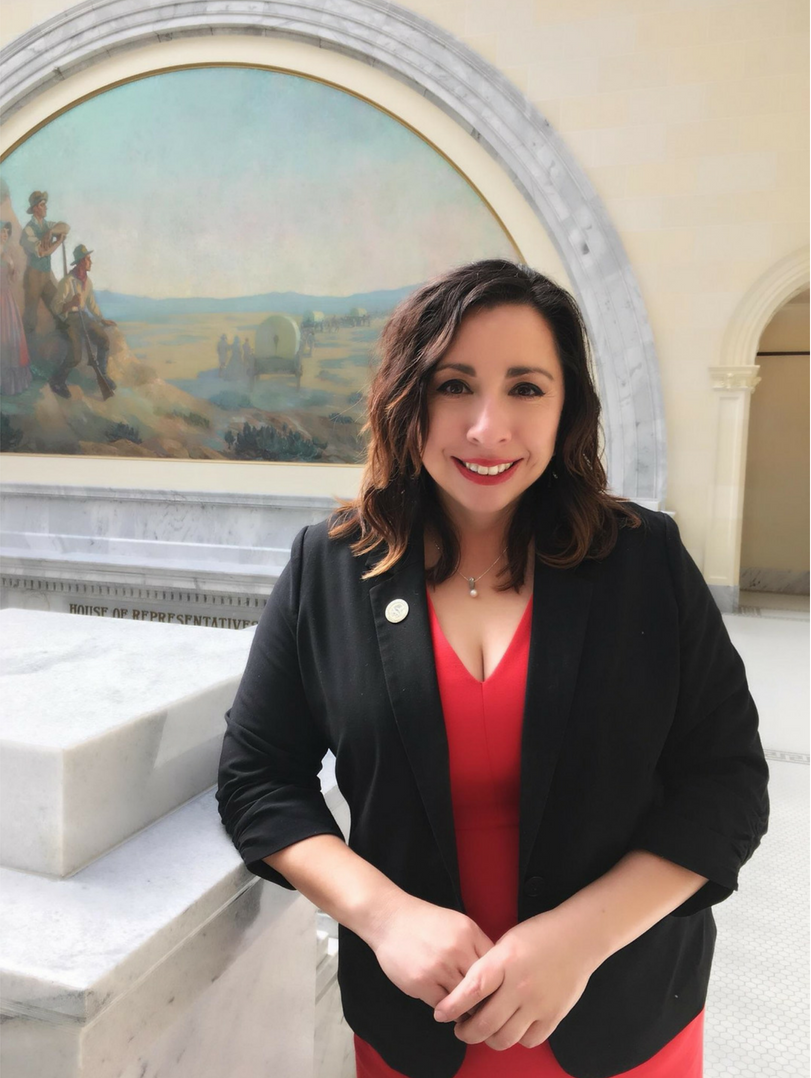 Episode 110: Talking With, Not Down to, Each Other with Representative Angela Romero
---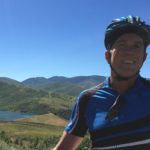 Episode 109: Being a Doctor & Environmentalist Just Makes Sense with Scott Williams
---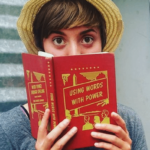 Episode 108: Empowering Utah's "inconvenient youth" with Piper Christian
---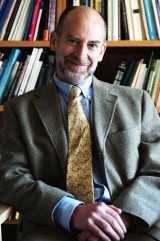 Episode 107: Climate change, global markets, and being president of the world with Dr. Robert Mendelsohn
---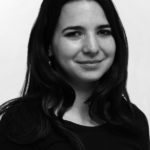 Episode 106: The simply complex issues in environmental journalism with Emma Penrod 
---
Episode 105: When a bill isn't dead yet with Representative Rebecca Edwards
---
---
SEASON 3: 2017 Podcast Archives
---
SEASON 2: 2016 Podcast Archives
---
SEASON 1: 2015 Podcast Archives